The concept of the Internet of Military Things (IoMT) brings clear, actionable data to the forefront, filtering away the noise to get to what really matters. In this course, we will explore the ins and outs of integrating sensors effectively across military base ecosystems. We'll identify common challenges, draw insights from installations, and learn how to leverage devices at the edge. Do you know how the Department of Defense can integrate cloud services to better simulate and test robots for the war ground? You soon will.
---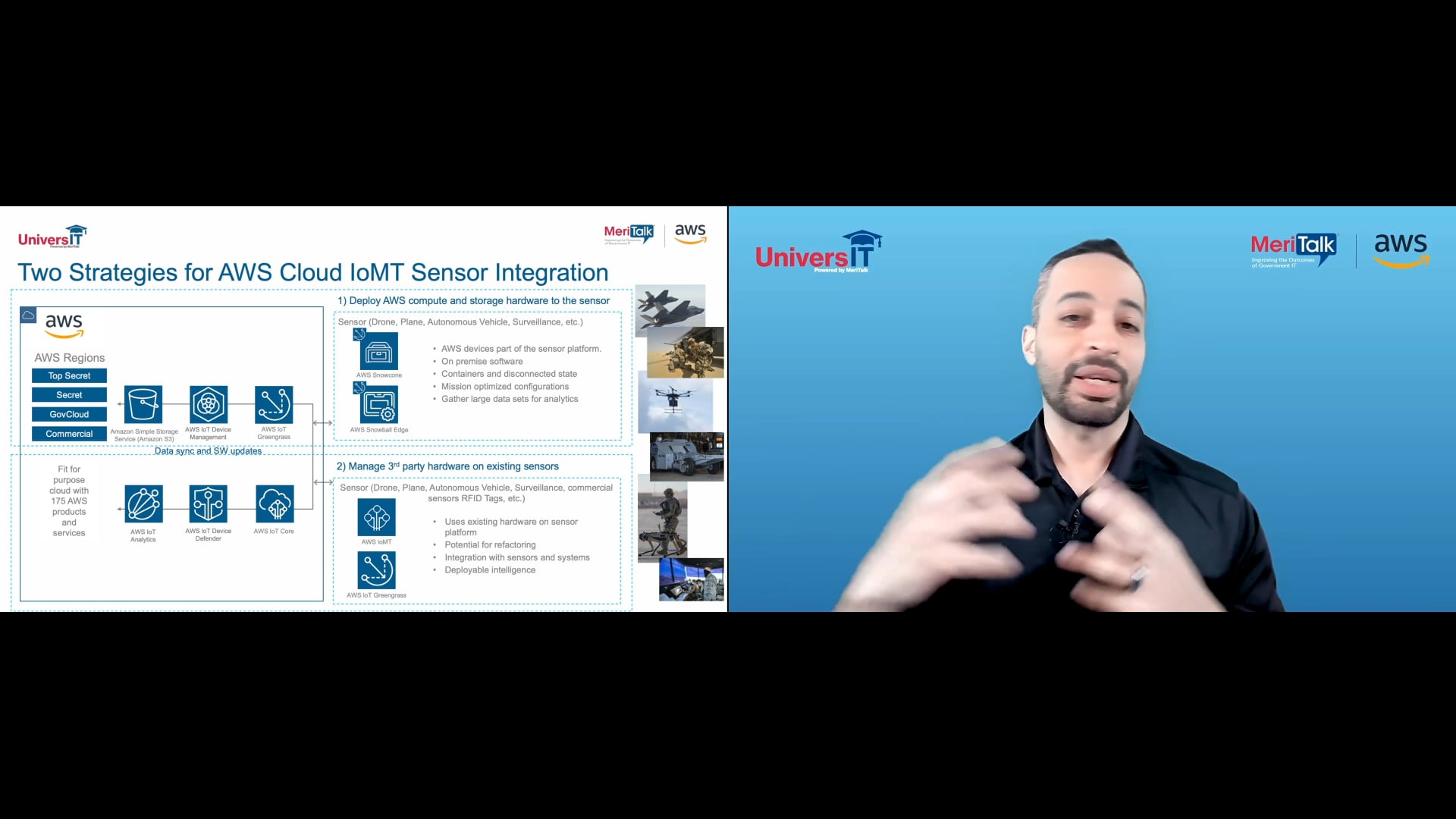 In this session, we will explore the ins and outs of sensor integration and how to overcome integration challenges.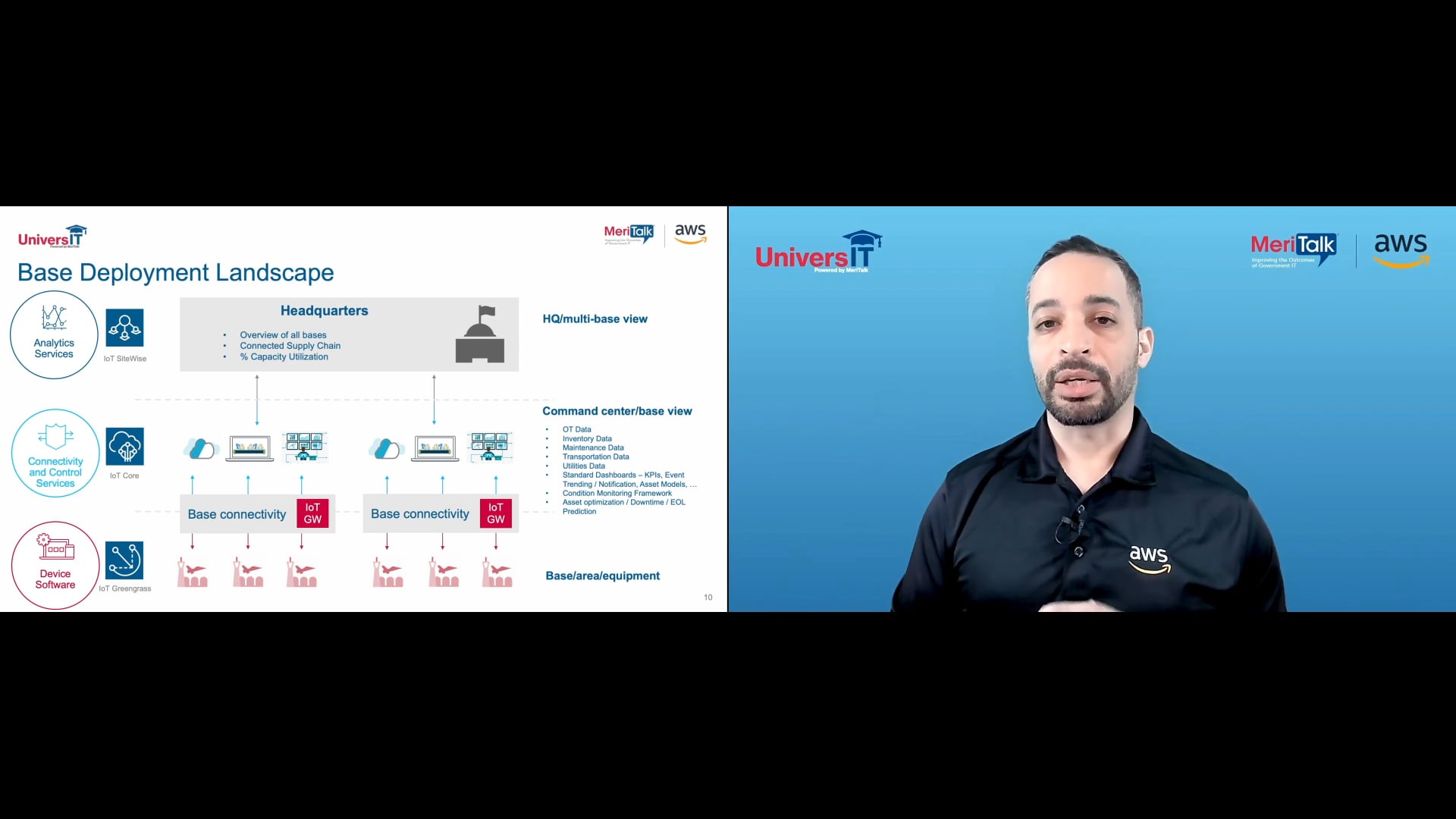 This session highlights how warfighters can extract value from data collected by IoMT sensors, as well as how they can control, manage, and secure the devices.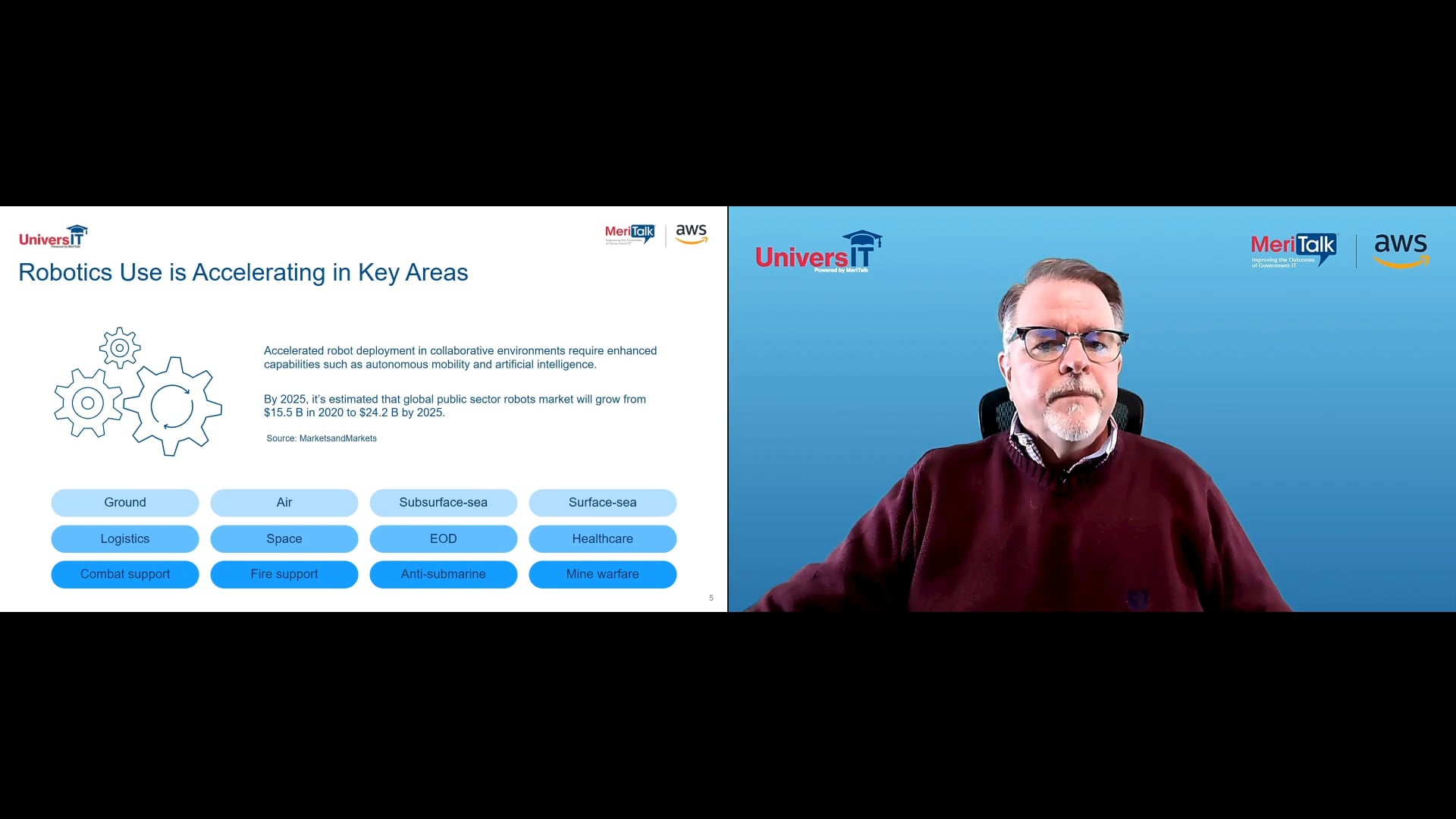 In this session, we'll explore how the military can effectively prepare for increased robotic use.