Categories
Class is in Session
Check out our courses to start learning today. You can earn up to one Continuing Professional Education (CPE) credit in the area of Information Technology for every 50 minutes completed. Per NASBA, CPE credits will be issued for these Group Internet Based programs virtually following each course. No advanced preparation or pre-requisites are required.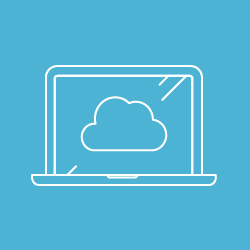 Explore the ins and outs of cloud computing and how to leverage it to advance digital transformation and secure the infrastructure for mission critical workloads.
Learn about the benefits and capabilities of DevOps and how to appropriately integrate security into DevOps to fuel innovation.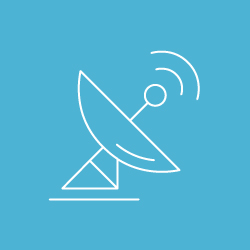 Discover how to bring cloud services to the edge and ensure it's secure, compliant, and effective.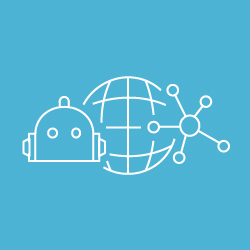 Examine the ins and outs of integrating sensors effectively across military base ecosystems.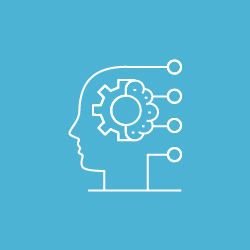 Explore how artificial intelligence and machine learning can help agencies be more efficient and speed time to mission.
Dive into Data Lakes: Centralized Data Enables Mission Success
Dive into everything related to data lakes, including what they can do, what role the cloud plays, and what insights you can see from them.