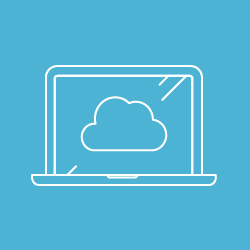 Cloud 101 – Enabling and Securing Government Digital Transformation
Explore the ins and outs of cloud computing and how to leverage it to advance digital transformation and secure the infrastructure for mission critical workloads.
Building a Cloud Security Culture
Learn about the benefits and capabilities of DevOps and how to appropriately integrate security into DevOps to fuel innovation.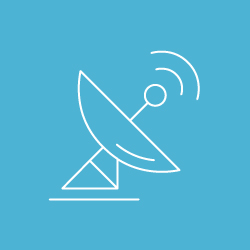 Meeting the Mission at the Tactical Edge
Discover how to bring cloud services to the edge and ensure it's secure, compliant, and effective.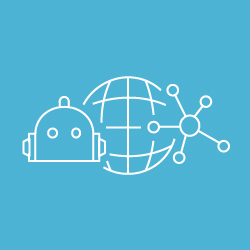 Internet of Military Things: A Deep Dive
Examine the ins and outs of integrating sensors effectively across military base ecosystems.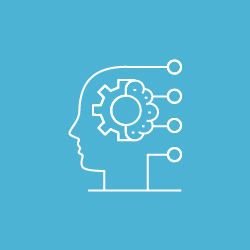 Faster, Smarter, Stronger: Implementing AI/ML in Government
Explore how artificial intelligence and machine learning can help agencies be more efficient and speed time to mission.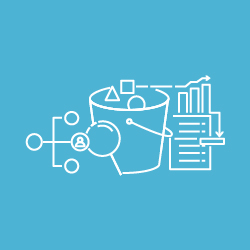 Dive into Data Lakes: Centralized Data Enables Mission Success
Dive into everything related to data lakes, including what they can do, what role the cloud plays, and what insights you can see from them.